Catching the Essence of a city
Capturing moments of unmediated chance encounters and random incidents instantly become a shot that will never come back in the same way. On the one hand, it can expose the brutal reality, ugliness, or bizarre moments.
On the other hand, it can reveal little beautiful things, enchanting moments, or unique stories that you may not have spotted before.
You just have to look closely, scrutinize your surroundings, and be in the right place at the right time to capture those moments and keep them eternal.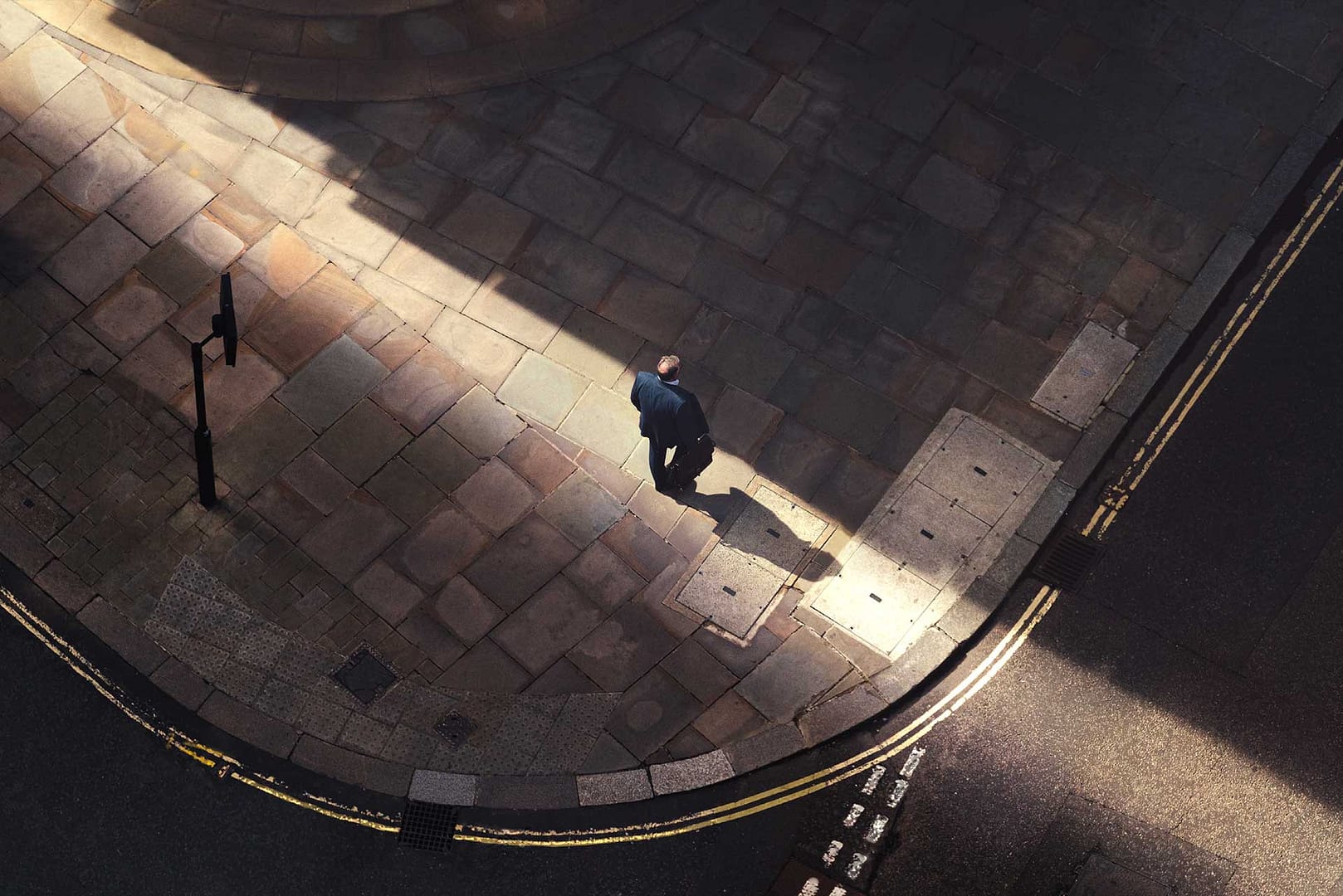 More than general knowledge
Nearly all of us own a mobile phone, which is usually well-equipped with a great camera.
Most people take pictures every day, sharing them on social media with friends, relatives, or followers.
That is why photography has become more general knowledge than ever.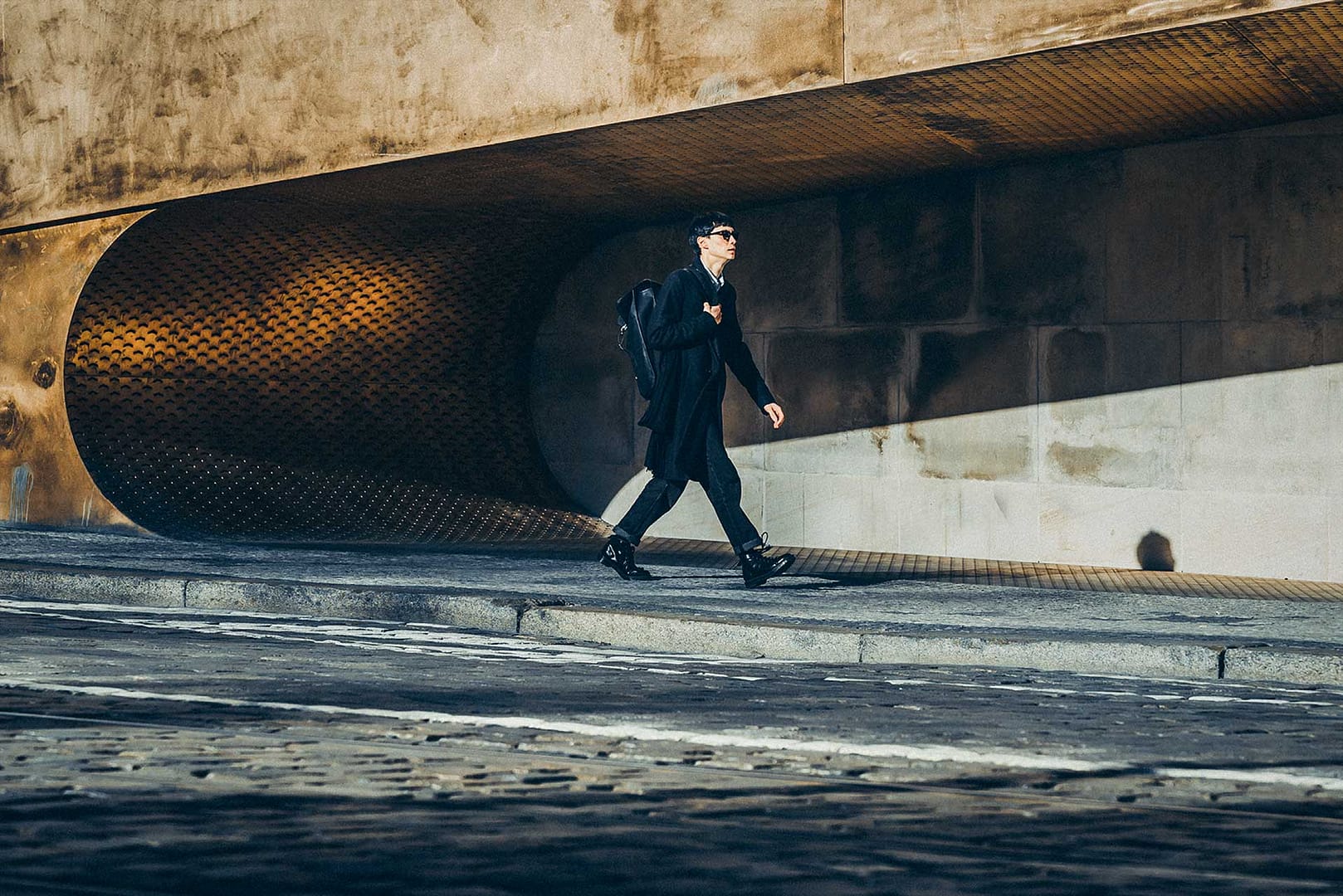 IT'S all about storytelling
Photography enables discovering the world from another point of view, meeting people you may never have met, and a unique way to tell your own story, which has influences on emotions, values, or beliefs.
I truly believe that you don't "take" a photograph; you "make" it.