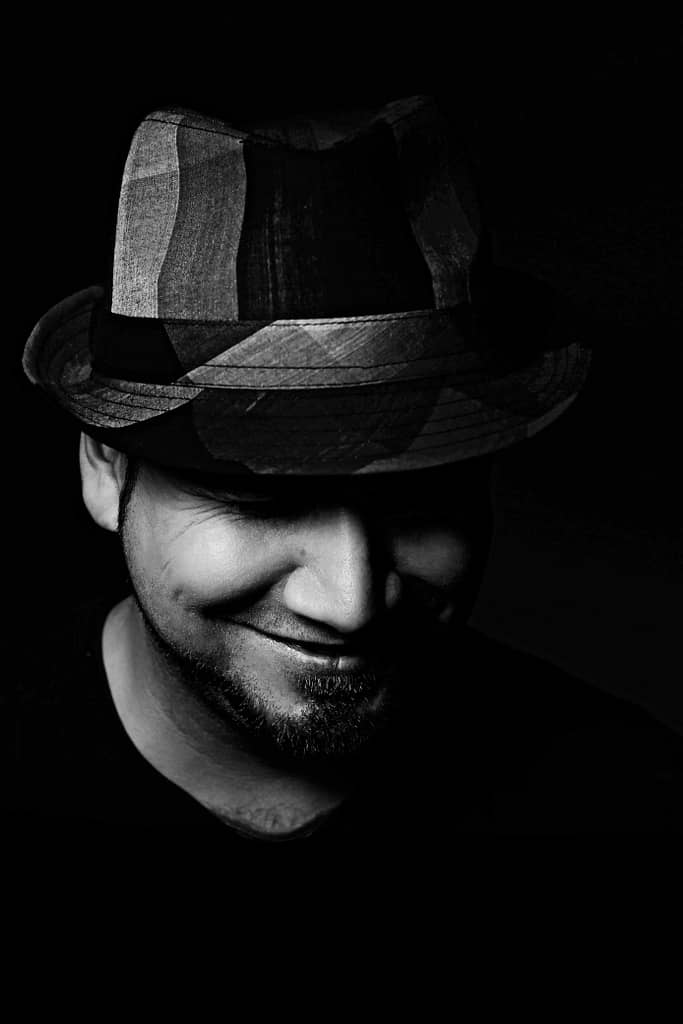 According to my perception as a photographer, you are like a return ticket into former times. Capturing moments of unscripted encounters and random events instantly become a snapshot which will never come back that way.
On the one hand, street photography can expose the harsh reality, the ugliness or bizarre moments.
On the other hand, it can reveal little beautiful things, enchanting moments or unique stories you never would have spotted. You just have to look closely and be in the right place at the right time to keep those moments eternal. 
Nearly all of us own a mobile phone which is usually equipped with a great camera and most of the people are taking pictures every day, sharing them on social media, with friends or relatives. That is why photography has become more widespread than ever.  
Moreover, it reminds us of beloved humans who passed away, it keeps us aware of certain moments in history and preserve it for future generations, and it brings back memories we may have forgotten. 
Photography enables discovering the world from another point of view, it makes you meeting people you never would have met, and it is also a unique way to tell your own story which has influences on emotions, values, or beliefs.
I truly believe that you don't "take" a photograph;
you "make" it!